Somali Parents Advocacy Center for Education (SPACE)
The mission of Somali Parents Advocacy Center for Education is to support, educate, empower and inspire parents to be better advocates for their children, more specifically, their children with special needs in schools, in health care, and in the community.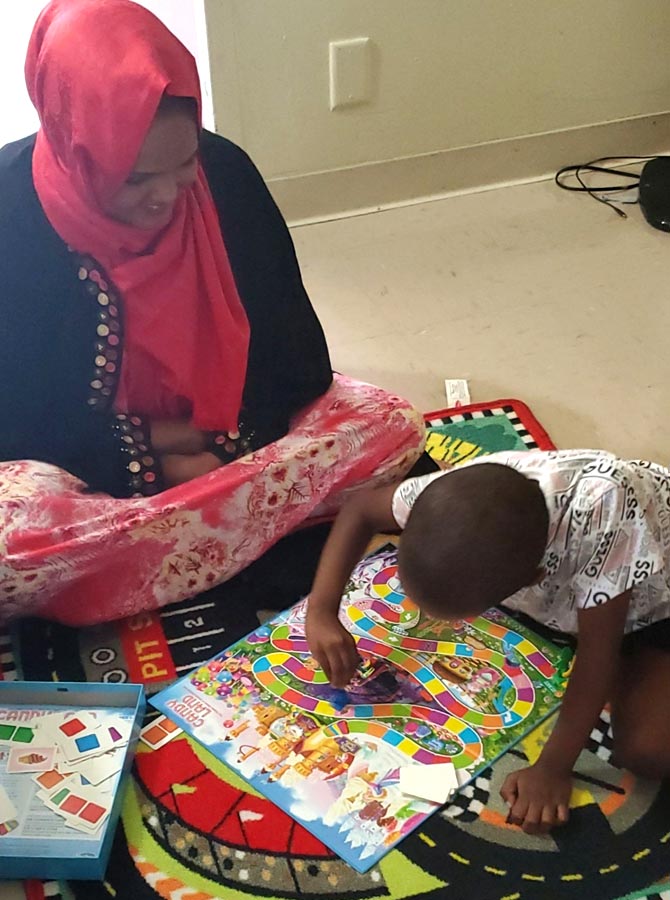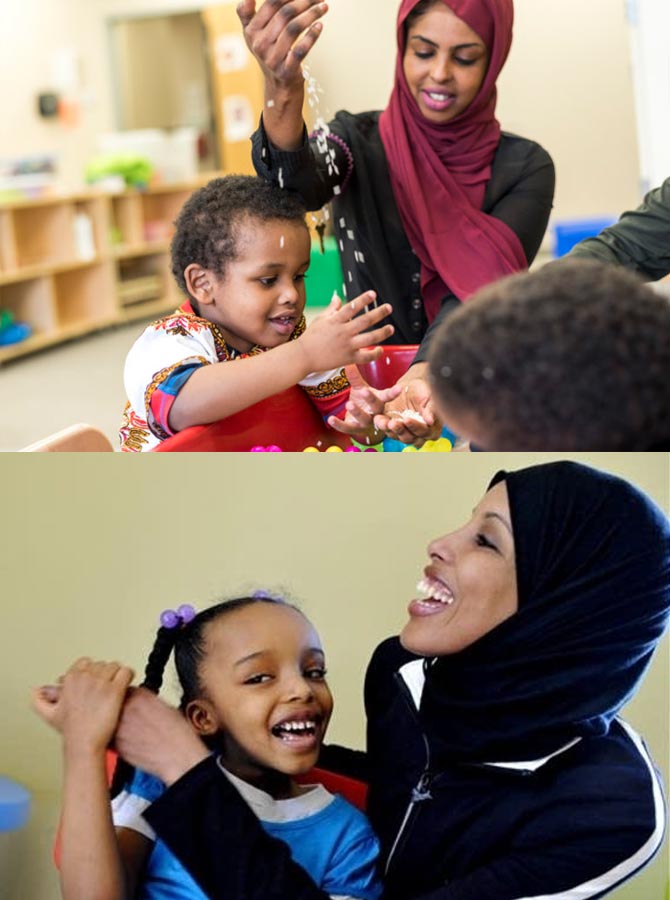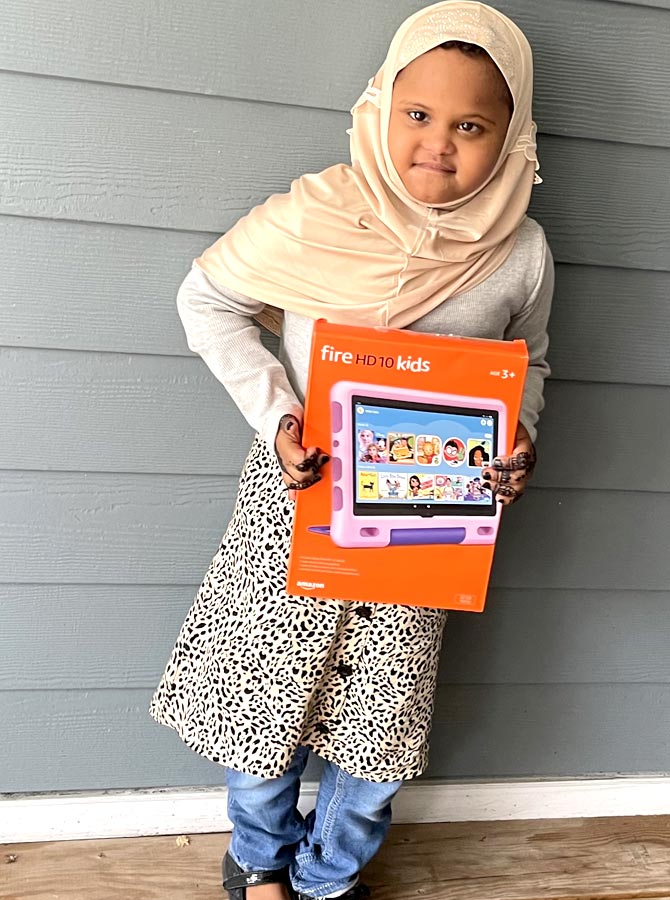 Family advocacy programs to build resilience in children and their parents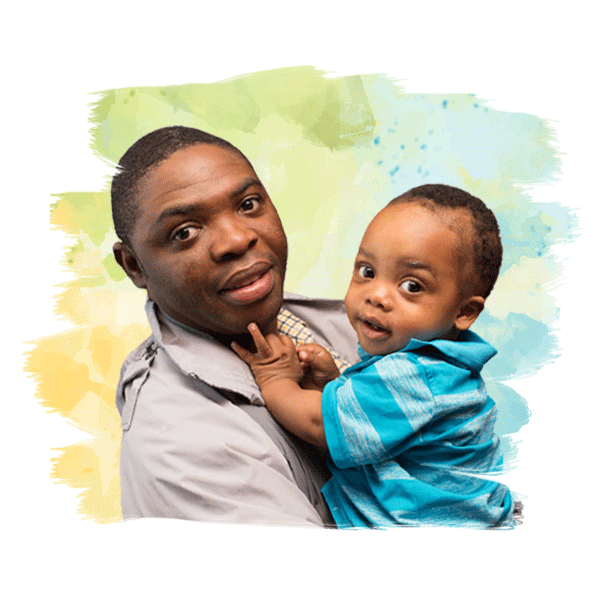 Building a movement of parents of children with intellectual disabilities and autism to understand the symptoms and accept potential therapy methods to improve the lives of their children, to stand up and advocate within their own Somali society to be a part of the community and stop the shaming, the shunning, and the internal discrimination going on in order to learn how to take control of their environment to improve the access to quality services available for them and their children.
Boston's Mayor Michelle Wu recognized our service to the Somali community during the COVID-19 pandemic!